Upcoming Events
June 14, 7:00-9:00 p.m. Craft night at the Rappahannock Library. Family-friendly and friend-friendly community crafting event led by Dabney Kirchman! Free! Old fashioned collage making: scissors, glue, magazines, and imagination. Wooden cigar boxes of all shapes and sizes provide the canvas for your collage. We'll have plenty of boxes and extra materials. Make a summery treasure box, create a decorative box for gifting, or just come for the good company. All ages welcome. Children will need to be supervised.
June 24 at 7:00 pm. A fellowship dinner will be held at Griffin Tavern in Flint Hill. Please email or call Bette Hileman if you would like to attend. Bette.hileman@gmail.com or 540-812-2766
---
Sunday Services Begin at 10:30 a.m.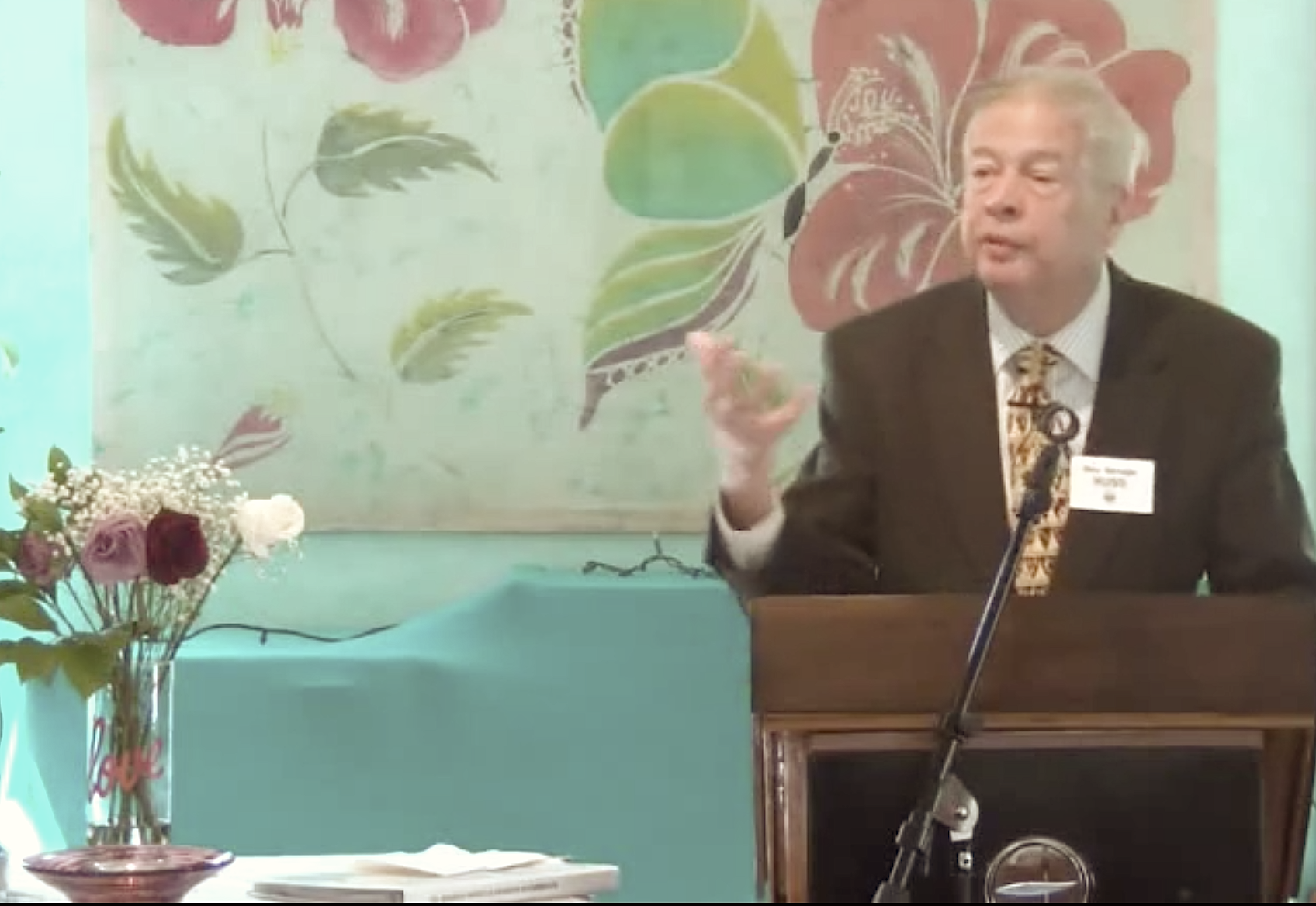 On behalf of the entire congregation, I bid you welcome to the Unitarian Universalists of the Blue Ridge.
We gather with our doubts as well as our convictions, with our fears and our hopes, with our failures and our aspirations, with our sorrows and our joys.
Whether you are joining us today for the first time, or you've been with us since this congregation's beginnings in 2008, you are welcome here.
Whatever the faiths you have now – if any – or whatever your heritage, you are welcome here.
Whoever you are and whomever you love, you are welcome here.
However you arrived at this beloved place, you are welcome here.
Services
All Services Start at 10:30 AM
Unitarian Universalists of the Blue Ridge is in the middle of our annual summer break.
Regular services will resume Sunday August 6, 2017, at Hearthstone School, at 10:30.
As usual dress is casual and you are invited to bring a snack to share during our coffee hour after services.
In the meantime, stay cool and enjoy the butterflies!"
---
UUBridge – March 12, 2017
UUBridge – February 19, 2017