Upcoming Events
Saturday, September 30, 6 pm. Poetry and Pot Luck: Share an evening of "belly laugh poetry" at Kathy Lyons' Etlan Home. This is a repeat of the delightfully amusing evening of two years ago. Just bring a pot of food and a piece of poetry that will make us laugh! Or a magic trick. Or a jolly song. An adult-only evening of joy. RSVP to Kathy's email: KQLKQL3737@gmail.com.
Sunday, October 1 at 9:15 and 11:15 am. The Unitarian Universalist Church of Arlington invites all UUs and friends to a special worship service. White Supremacy Teach-In will be held during both services. In these services, we will go deep and examine what White Supremacy is and how we can as individuals and as a faith community stand against and take steps to dismantle its ideologies. It will be a safe space for difficult conversations. These services will be unique, not our business-as-usual services. They will be inclusive, interactive, and musically inspirational.
Sunday, October 1 at noon. Meeting of the UUBridge Board of Directors. All members are welcome to attend.
Sunday, October 8 at noon. Meeting of the Service Committee.
Sunday, October 15, 1-4 pm. Churches and Community Picnic at the Rappahannock Community Park in Little Washington. Take advantage of this opportunity to socialize with friends from other churches in the area. Please bring a dish or dessert.
Wednesday, November 1. Brother Sun will present a concert at Allyworld, 7014 Westmorland Ave., Takoma Park, MD. Ticket info is at: http://uubridge.us15.list-manage.com/track/click?u=20886c6ec2551e7f24741864f&id=5a69d2d6ca&e=a268a64dc8.
Sign up to receive Board meeting minutes. During each monthly meeting of the UUBRidge Board of Directors, the Board approves the minutes of the previous meeting. If you would like to receive an email copy of the approved minutes, please sign up to do so on the sign-up sheet near the coffee mugs.
UUBRidge members and friends: Our new website, which can be found at UUBridge.info, will feature a faith-in-action page, where we can showcase all the things UUs do when we aren't in church on Sunday: volunteering at the food pantry, stream clean-up, supporting Band Boosters, tutoring and mentoring local youth, gleaning for the food bank, working for social justice. Please send Dabney Kirchman pictures of all the awesome things you do in the community! dabneykirchman@gmail.com.
Rapp At Home is an emerging neighbor-to-neighbor support organization created to help us stay connected in our community as we age. For more information, contact Emery Lazar at (540) 937-1789 or emerylazar@gmail.com. Information can also be found on the Welcome table on Sundays during service.
Environmental and Social Justice Library The UUBRidge Environmental and Social Justice Committee maintains a library in Room 1 of the Hearthstone School. The library includes a small study area. You can find a listing of the titles and media available in the library on our website: CLICK HERE FOR LISTING OF TITLES AND MEDIA AVAILABLE
---
Sunday Services Begin at 10:30 a.m.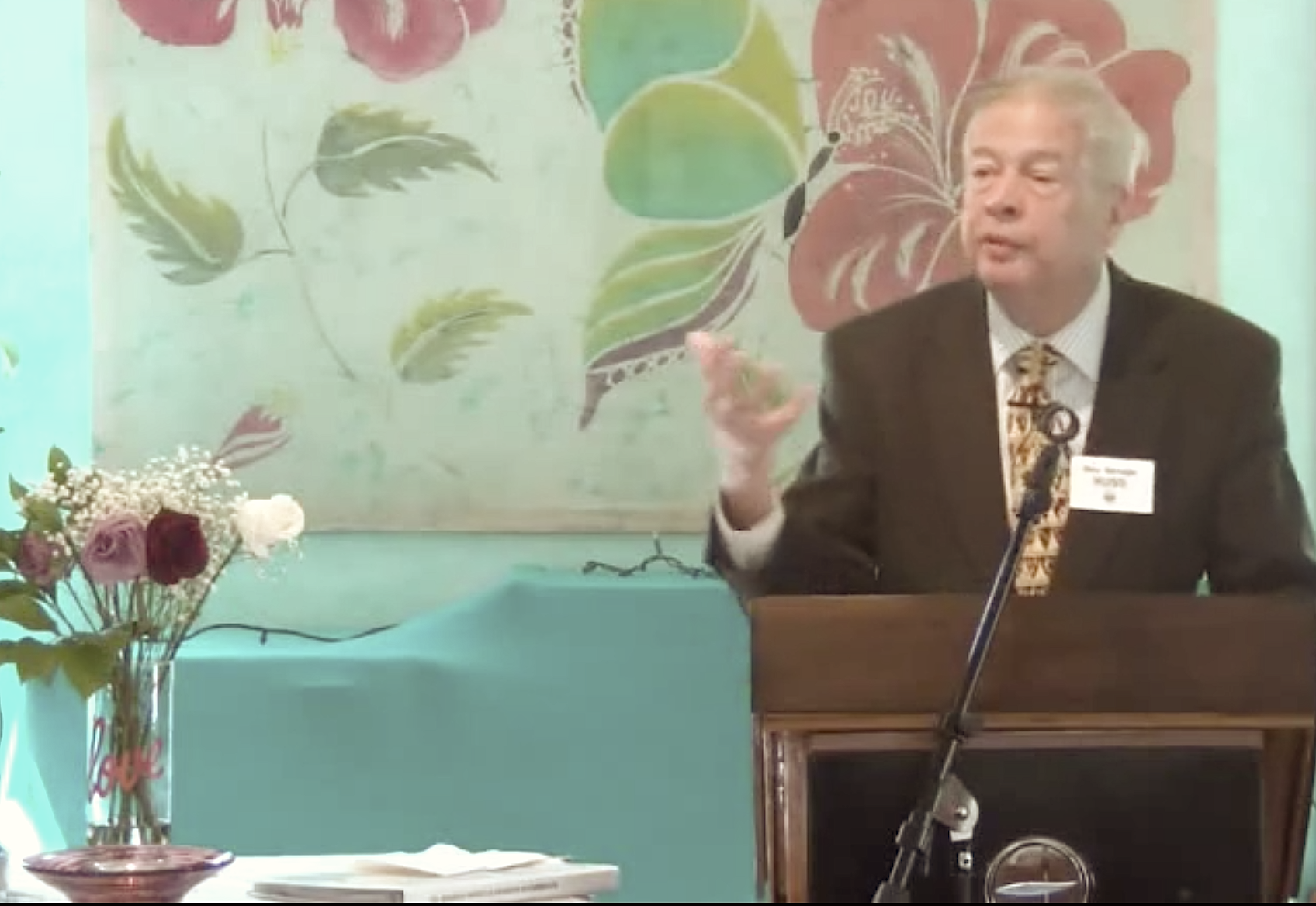 On behalf of the entire congregation, I bid you welcome to the Unitarian Universalists of the Blue Ridge.
We gather with our doubts as well as our convictions, with our fears and our hopes, with our failures and our aspirations, with our sorrows and our joys.
Whether you are joining us today for the first time, or you've been with us since this congregation's beginnings in 2008, you are welcome here.
Whatever the faiths you have now – if any – or whatever your heritage, you are welcome here.
Whoever you are and whomever you love, you are welcome here.
However you arrived at this beloved place, you are welcome here.
Services
All Services Start at 10:30 AM
September 24, Poetry, Bonnie Dixon and Bette Hileman
Poetry sharing as a way to express ourselves and connect with one another. Bonnie and Bette and other members of the congregation will read poems they have written and famous poems by other authors.
Upcoming Sunday Services. All services start at 10:30 AM
October 1, Listening, Rev. Russ Savage
October 8, Aha Moments, Group Service
October 15, For Whom the Gift is Given, Rev. Russ Savage
All are welcome. Entrance is the stairs/ramp on the right as you face the building. A social hour follows the service. Contributions of finger food are welcome. Dress is casual.
An adult is available on request to provide care for your infant or toddler during the service. If your child is restless, feel free to move to the comfortable lounge area through the double wooden doors.
Religious Exploration, September 24, 10:40 a.m.
This is an intergenerational service. The children will not leave for a separate RE class.
---
UUBridge – March 12, 2017
UUBridge – February 19, 2017