Events & Announcements
Services Committee meeting:
Sunday, November 11 in Room 8 at 12:00 pm.
Outreach Committee meeting:
Sunday, November 18 at 12:00 pm.
Social and Environmental Justice Committee meeting:
Sunday, November 18 at 12:00 pm in Room 8.
---
Sun. Nov. 11, 5pm
Warrenton Interfaith Vigil
for Pittsburgh & Louisville Victims
Local religious leaders from diverse faith communities will lead an interfaith vigil to support the Pittsburgh and Louisville communities.
LOCATION: Meet in front of the John Barton Payne Building at Courthouse Square in Old Town Warrenton
DETAILS: Attendees are asked to bring a candle to mourn the victims, stand up to hate and promote peace and justice.
SPONSORS: Fauquier Jewish Congregation, Fauquier County NAACP and the Virginia Interfaith Center for Public Policy Northern Piedmont Chapter.
Contact info: 540-272-0483 or fscott5195@gmail.com
---
The
Food Pantry
needs help putting together boxes of food for Thanksgiving the mornings and afternoons of November 19 and November 20. If you would like to help, sign up on the clipboard at Sunday's service.
---
FREEDOM vs. LIBERTY: Click to Download
Knitting Ministry Do you knit or crochet? Are you interested in joining a knitting group with others from UUBRidge?
A knitting ministry is a group of friends that will meet occasionally to knit prayer/comfort shawls and lap blankets for UUBRidge Members and friends.
Why are they called "prayer" shawls? Because they hold our "prayers" of positive energy for the person who receives a shawl.
Do shawls make a difference? YES! Recipients in other congregations say things like "when I go for chemo I take my shawl and feel that I am not alone." Another comment "thank you for the beautiful shawl. It is a reminder of the comfort and support that Unitarian Universalists of the Blue Ridge have given me."
If you are interested, please contact Kathryn Treanor at Outreach@uubridge.org.
Sunday Services Begin at 10:30 a.m.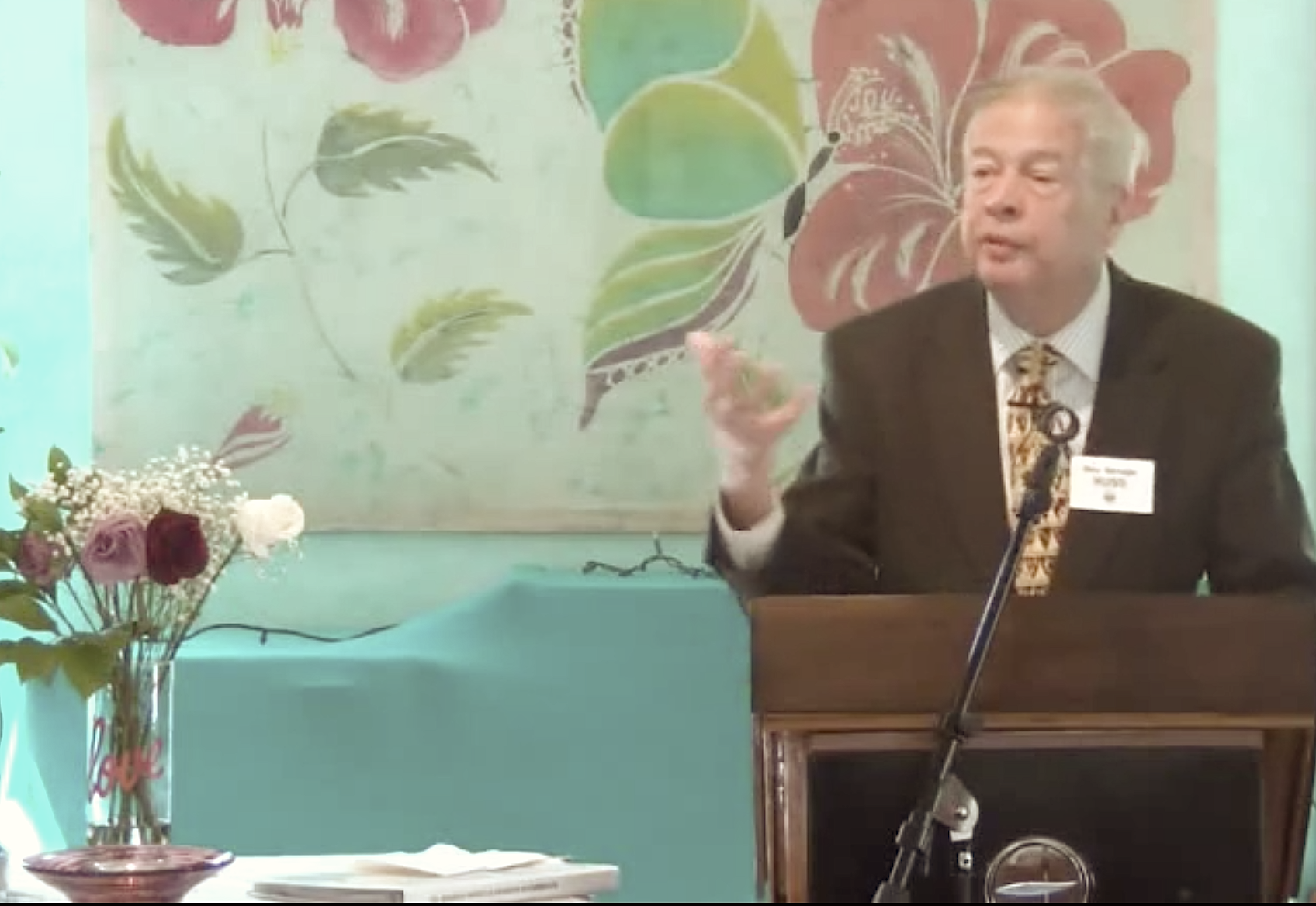 On behalf of the entire congregation, I bid you welcome to the Unitarian Universalists of the Blue Ridge.
We gather with our doubts as well as our convictions, with our fears and our hopes, with our failures and our aspirations, with our sorrows and our joys.
Whether you are joining us today for the first time, or you've been with us since this congregation's beginnings in 2008, you are welcome here.
Whatever the faiths you have now – if any – or whatever your heritage, you are welcome here.
Whoever you are and whomever you love, you are welcome here.
However you arrived at this beloved place, you are welcome here.
Services
All Services Start at 10:30 AM
Sunday, December 9: The Wondrous and Glorious Horror of War, with Frank Dixon
Frank Dixon will be talking about war as a useless but apparently indispensable quality of the human spirit.
Sunday, December 23: Ten-Year Celebration, with Emery Lazar and Rev. Russ Savage. Today we celebrate the tenth anniversary of the founding of UUBRidge. Let's look back at our early days and how far we've come since then. Be prepared to stay a little longer than usual—the celebration will include lunch!
Sunday, December 30: Festival of Lights, with Anne Simon. A Festival of Lights tells a story of how different religious and cultural traditions celebrate the season. It is a holiday program written by Anne Simon years ago for her school in California. It was designed to be presented by children, with adult support, to an audience of families. Narrative, poems, prayers, carols and the lighting of candles bind together the stories of Hannukah, Solstice, Christmas, and Kwanzaa,
Sunday, December 16: What Is Hope? with Rev. Russ Savage.
Of all the living and sentient beings on the earth, it is likely that humans are the only ones who know of hope—and of despair. This is so because both hope and despair have to do with our expectations of the future, and the future is a complex intellectual concept probably not shared by other beings.
All are welcome. Entrance is the stairs/ramp on the right as you face the building. A social hour follows the service. Contributions of finger food are welcome. Dress is casual.
An adult is available on request to provide care for your infant or toddler during the service. If your child is restless, feel free to move to the comfortable lounge area through the double wooden doors.
---
Brief Remarks About Labor Day …
Bridging the Red Blue Divide