UUBridge has begun monthly Share the Plate offerings in an effort to
provide hurricane relief for the folks in Puerto Rico.
The funds will be donated through the UUA Disaster Relief Fund.
Please be mindful as you make your offering this Sunday.
Events & Announcements
Sunday,January 14 at noon. Meeting of the Service Committee
On Saturday, January 27th at 6-9:30 pm, the 9th annual Benevolent Fund's Celebrity Waiter Dinner will take place at the Old Washington School at 567 Mount Salem Avenue in Washington, VA. The Rappahannock Benevolent Fund was formed in 2008 to provide emergency assistance to individuals and families with short-term needs. It's a concerted community effort to help provide much needed emergency assistance to local families – help that can truly mean the difference between keeping the heat on or paying for a car repair. Since 2010 the dinner has become the main source of funds raised against an anonymous matching grant. You can purchase tickets at www.rappbenfund.org.
The UUBRidge Share the Plate collection will be given on Sunday, January 21. The recipient this time will be the Rappahannock Benevolent Fund. The Fund is described above in the announcement about the Celebrity Waiter Dinner.
Social Media Outreach: As you volunteer in the community at the Food Pantry packing Christmas Boxes or at the Historical Society or anyplace else, please take a moment to ask a friend to snap a photo of you helping others in our community. Kathryn would love to have them any time for our website and other social media. We do so much for others, let's tell the world. Send photos and a brief description to secretary@uubridge.org. Thank you.
UUBRidge needs two folding tables 30 x 72 for Room 8. Plastic would be preferable if they are sturdy. No heavy wooden tables please.
UUBRidge Committees. The Board suggests that you begin your after-service meetings after 12:00 noon.
UU Summer Camp Options: Rev. Russ Savage has prepared a binder with UU Summer Camp options for adults and/or kids. Check out the binder on the welcome table. (It has the SUUSI flyer on the cover.) We have a copier in Room 1 in case you would like to copy a page or two. For info on SUUSI (Southeastern Unitarian Universalist Summer Institute) check the website (suusi.org) or talk with Bonnie Dixon or Kathryn or Bob Treanor.
Sharing of Joys and Concerns. Each week we set aside a time in our service for sharing our joys and concerns. If a significant event has occurred in your personal life, this is a time to share it with our community. This is not a time for sports scores, announcements of community events, or political speeches. It is a time for briefly mentioning things that have touched us most personally.
Sunday Services Begin at 10:30 a.m.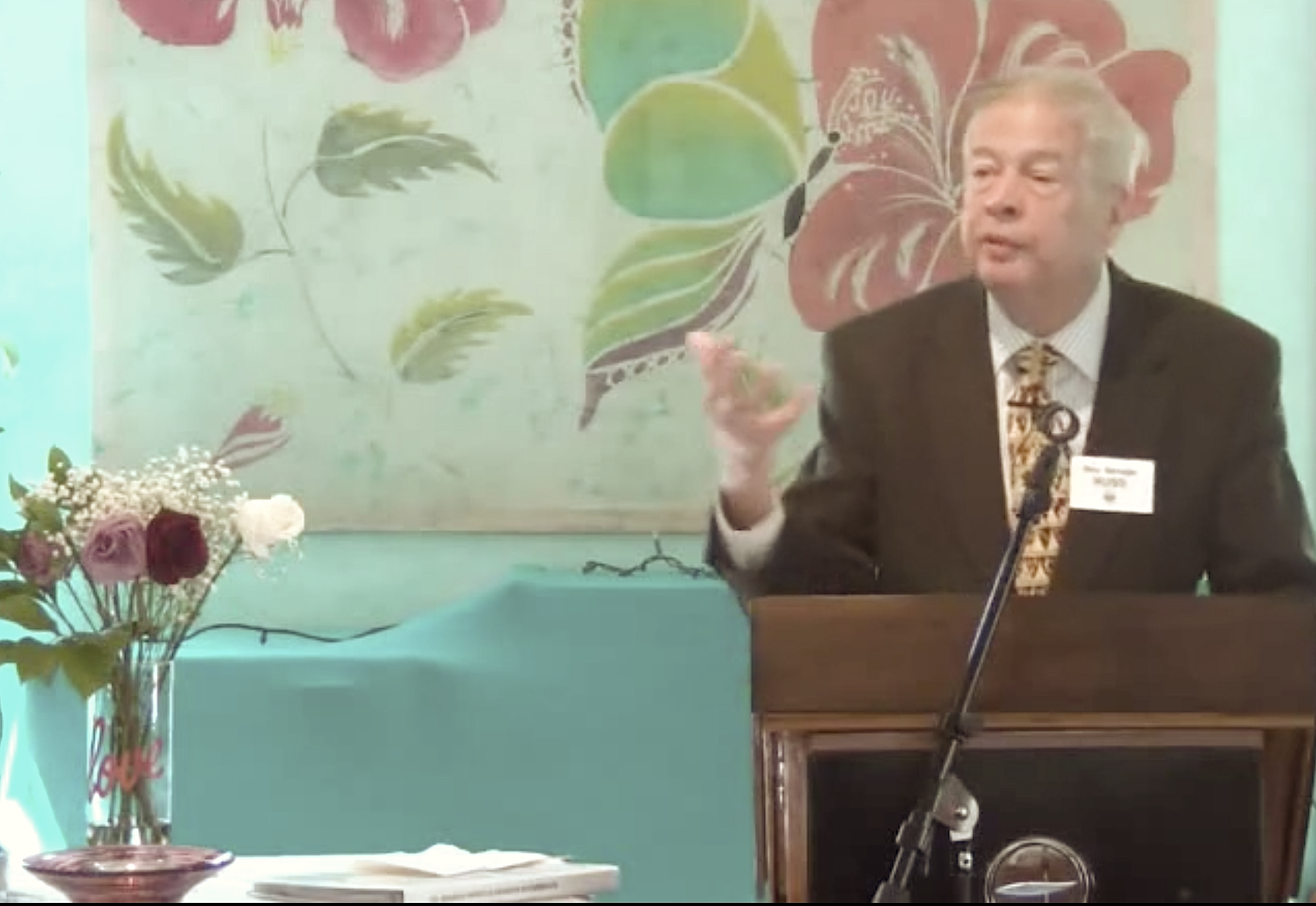 On behalf of the entire congregation, I bid you welcome to the Unitarian Universalists of the Blue Ridge.
We gather with our doubts as well as our convictions, with our fears and our hopes, with our failures and our aspirations, with our sorrows and our joys.
Whether you are joining us today for the first time, or you've been with us since this congregation's beginnings in 2008, you are welcome here.
Whatever the faiths you have now – if any – or whatever your heritage, you are welcome here.
Whoever you are and whomever you love, you are welcome here.
However you arrived at this beloved place, you are welcome here.
Services
All Services Start at 10:30 AM
January 14: Transcendence, Frank Dixon
January 21: The Legacy of Dr. King, Rev. Russ Savage
January 28: Into the Woods, Adam Slate
February 4: Diversity, Rev. Russ Savage
All are welcome. Entrance is the stairs/ramp on the right as you face the building. A social hour follows the service. Contributions of finger food are welcome. Dress is casual.
An adult is available on request to provide care for your infant or toddler during the service. If your child is restless, feel free to move to the comfortable lounge area through the double wooden doors.
---
UUBridge – March 12, 2017
UUBridge – February 19, 2017