Events & Announcements
RE Announcement
This year we are using Kate Tweedie Covey's curriculum entitled, "Picture Book Unitarian Universalist".
This curriculum will help us pass on our values through some great books and we will be able to add those books to our permanent RE library.
Youth in 5th grade and up are invited to be mentors/leaders in the R.E. program. They may also enjoy participating in Sunday morning services.
To sponsor a book for this curriculum please see our RE Coordinator after services or shoot her an email to see which books still need to be purchased.
We only need 11 more books to round out our year!
If you have any questions about our RE program please contact our RE Coordinator, Brittany Roy, at re@uubridge.org
---
Did you know we have a new way to sign up as a volunteer teacher for our RE program? We do!
Click below or copy and paste the following link into your browser and follow the steps provided:
Just remember, if you haven't volunteered with us before, we will need to complete a cursory background check prior to your volunteer date.
---
FREEDOM vs. LIBERTY: Click to Download
Knitting Ministry Do you knit or crochet? Are you interested in joining a knitting group with others from UUBRidge?
A knitting ministry is a group of friends that will meet occasionally to knit prayer/comfort shawls and lap blankets for UUBRidge Members and friends.
Why are they called "prayer" shawls? Because they hold our "prayers" of positive energy for the person who receives a shawl.
Do shawls make a difference? YES! Recipients in other congregations say things like "when I go for chemo I take my shawl and feel that I am not alone." Another comment "thank you for the beautiful shawl. It is a reminder of the comfort and support that Unitarian Universalists of the Blue Ridge have given me."
If you are interested, please contact Brittany Roy, Outreach coordinator, at Outreach@uubridge.org.
Sunday Services Begin at 10:30 a.m.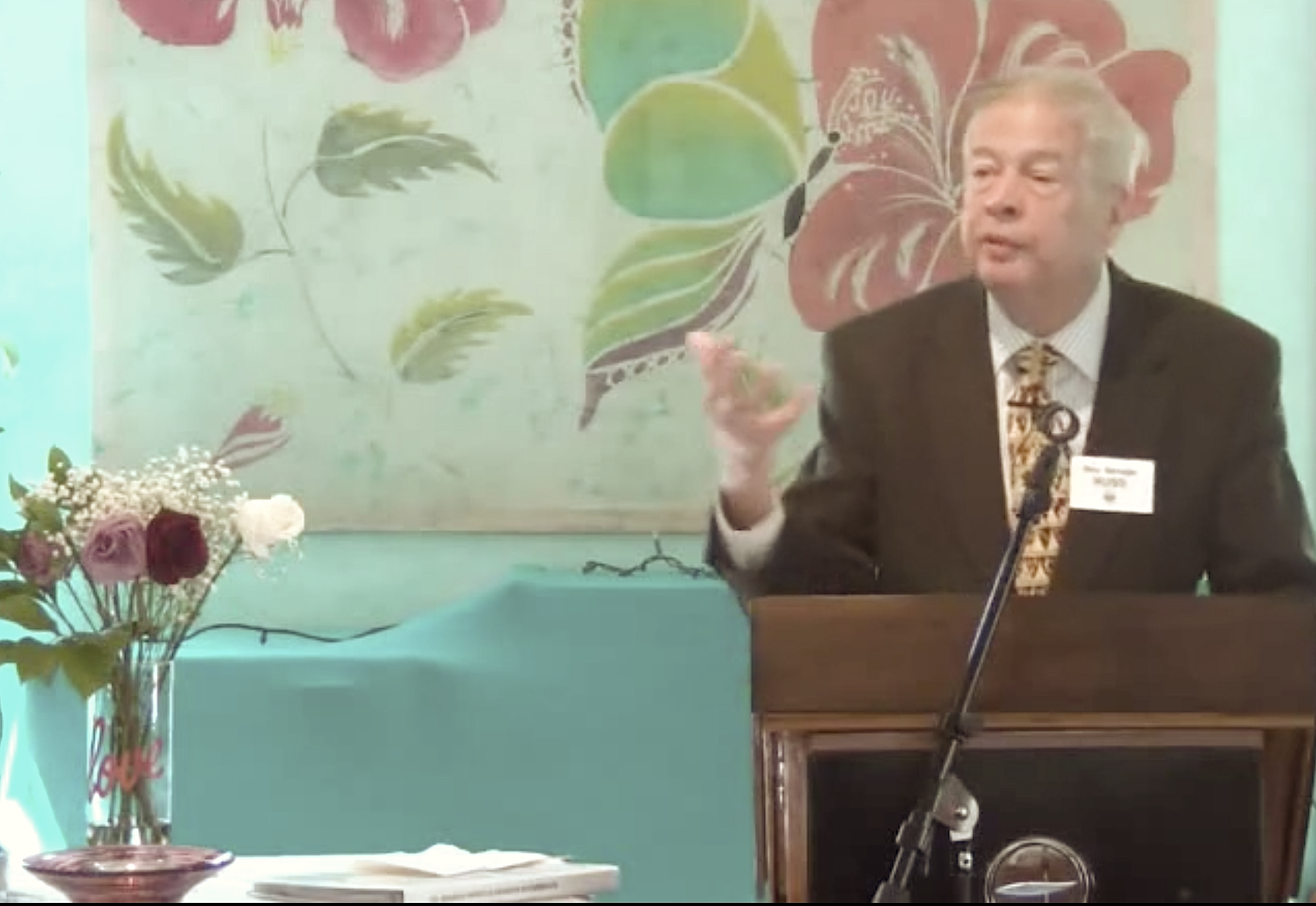 On behalf of the entire congregation, I bid you welcome to the Unitarian Universalists of the Blue Ridge.
We gather with our doubts as well as our convictions, with our fears and our hopes, with our failures and our aspirations, with our sorrows and our joys.
Whether you are joining us today for the first time, or you've been with us since this congregation's beginnings in 2008, you are welcome here.
Whatever the faiths you have now – if any – or whatever your heritage, you are welcome here.
Whoever you are and whomever you love, you are welcome here.
However you arrived at this beloved place, you are welcome here.
Services
All Services Start at 10:30 AM
November 10: The Poetry of Mary Oliver – Her Deep, Abiding Love of the World, with Ellen Adams
The poet Mary Oliver shared her amazing love of the world through her poetry. During this talk lay presenter Ellen Adams will share some favorites from this Pulitzer Prize wining poet who died this year at the age of 83. Discussion will follow.
November 17: Thanks Be for These, Rev. Russ Savage
This is the traditional time of year for giving thanks, and yet we are living in troubling and uncertain times. Let's examine how we might give thanks even in times like these.
This service is to remember with gratitude the pets, protectors, and animal companions who have blessed our lives. We give thanks for our childhood pets, who taught us to love and to cry. We give thanks for our children's pets, who help us to teach them responsibility and relationship, and we give thanks for the pets who brighten our days and comfort our nights.
November 24: Aging at Home with Rapp at Home, with Joyce Wenger
Rapp at Home is a non profit organization whose mission is to sustain and enrich Rappahannock residents to age in the community comfortably, safely, independently, and with peace of mind by fostering the community support and services needed to do so. We provide transportation; facilitate access to health services; organize social and educational activities; facilitate social interaction for members; and offer a variety of opportunities for our members to volunteer to help other members. Research shows that participation in and support from an active and caring community does enable seniors to more easily remain in their own homes. I will discuss the organization, the services it offers, the relationship to the Seven Principles guiding UUBridge, and the reasons Rapp at Home is important to me.
December 1: Forgiving Ourselves with Rev. Russ Savage
Recently I delivered a sermon on forgiveness. Afterwards several people commented to me that it was useful, but what they really wanted to hear and think about is how to forgive yourself. I have been reading and thinking about this since then, and today will offer some of my thoughts about the process of self-forgiveness.
---
All are welcome. Entrance is the stairs/ramp on the right as you face the building. A social hour follows the service. Contributions of finger food are welcome. Dress is casual.
An adult is available on request to provide care for your infant or toddler during the service. If your child is restless, feel free to move to the comfortable lounge area through the double wooden doors.
---
Affirmative Action: Social Justice or Unfair Practice?
Art and Science of QiGong
Thoreau, John Galt & Cyrano de Bergerac