To safeguard the health of our community, UUBRidge is suspending on-site services at Hearthstone in Sperryville as the Corona Virus Global Pandemic develops. We will be holding virtual services using the Zoom.us platform for the time being. To join our virtual services, go to Zoom.us and sign up for a free account. It's the big button at the upper right. When you're done with that process, just click the link above to join our virtual Sunday services. You may have to enable audio and video on the Zoom app to participate.
If you are unable to use a computer or smartphone to access Zoom, don't dismay! There is a "call-in" feature that allows you to use your home phone to participate.

Events & Announcements
RE Announcement
This year we are using Kate Tweedie Covey's curriculum entitled, "Picture Book Unitarian Universalist".
This curriculum will help us pass on our values through some great books and we will be able to add those books to our permanent RE library.
Youth in 5th grade and up are invited to be mentors/leaders in the R.E. program. They may also enjoy participating in Sunday morning services.
To sponsor a book for this curriculum please see our RE Coordinator after services or shoot her an email to see which books still need to be purchased.
We only need 11 more books to round out our year!
If you have any questions about our RE program please contact our RE Coordinator, Brittany Roy, at re@uubridge.org
---
Did you know we have a new way to sign up as a volunteer teacher for our RE program? We do!
Click below or copy and paste the following link into your browser and follow the steps provided:
Just remember, if you haven't volunteered with us before, we will need to complete a cursory background check prior to your volunteer date.
---
FREEDOM vs. LIBERTY: Click to Download
Sunday Services Begin at 10:30 a.m.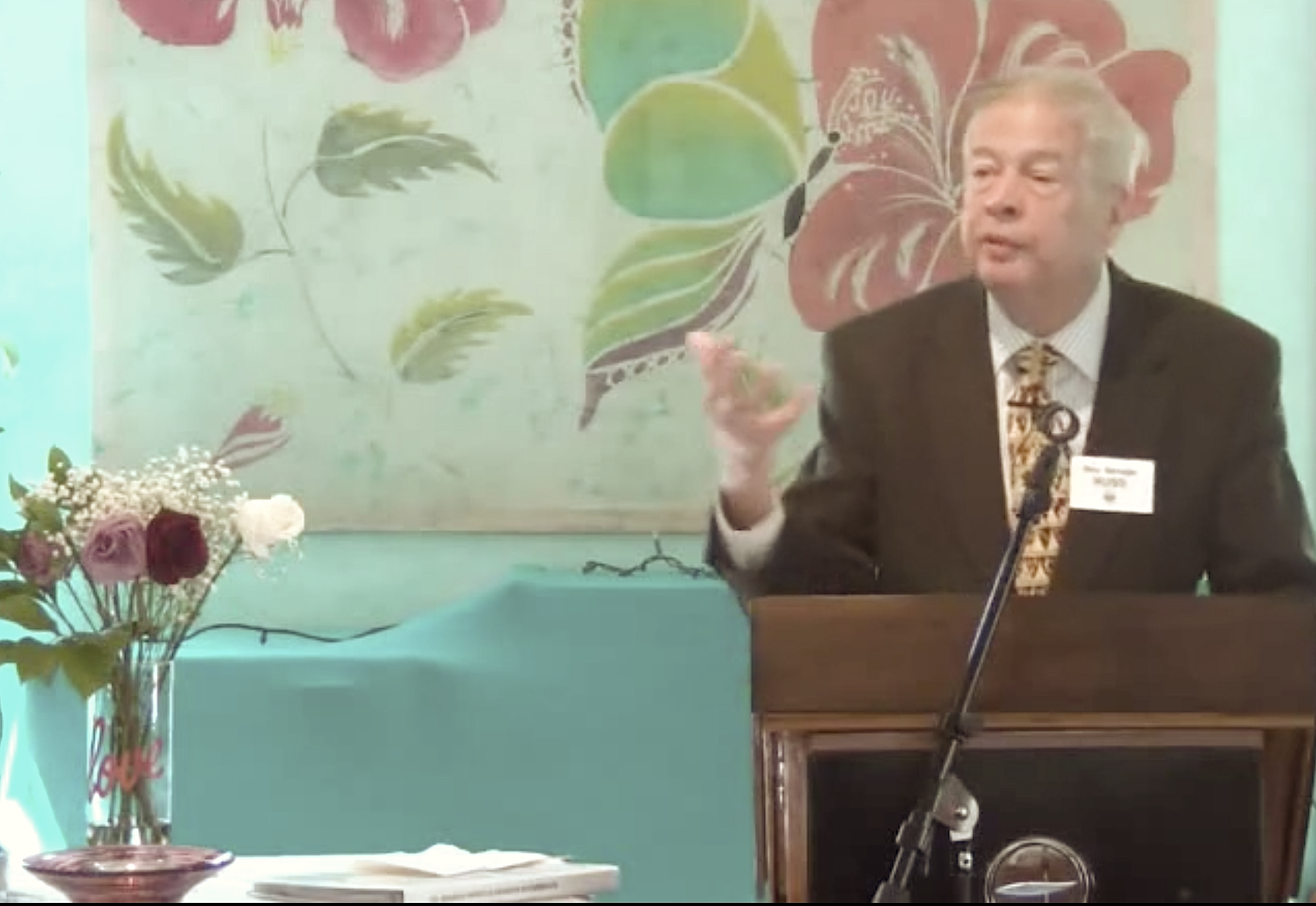 On behalf of the entire congregation, I bid you welcome to the Unitarian Universalists of the Blue Ridge.
We gather with our doubts as well as our convictions, with our fears and our hopes, with our failures and our aspirations, with our sorrows and our joys.
Whether you are joining us today for the first time, or you've been with us since this congregation's beginnings in 2008, you are welcome here.
Whatever the faiths you have now – if any – or whatever your heritage, you are welcome here.
Whoever you are and whomever you love, you are welcome here.
However you arrived at this beloved place, you are welcome here.
The annual General Assembly of the UUA will take place this year in Providence, RI, June 24-28. This gathering of thousands of UUs will feature hundreds of programs, workshops, discussion groups, concerts, worship services, exhibits, and much more. This will be my 30th time to attend General Assembly. I don't think anyone else from UUBRidge has ever attended.
This is the closest GA has been to UUBRidge in many years. It's less than 500 miles from Sperryville to Providence. Wouldn't it be great if a delegation of us could attend together and carry the UUBRidge banner in the Banner Parade on opening night?
Check out the UUA website for more detail about GA 2020. I hope you will be able to go with me!
Services
All Services Start at 10:30 AM
Sunday, March 8: Poetry of Robert Frost: "You come too", with Madlyn Bynum
Like all poetry, Frost's is a search for truth and meaning—one of our UU principles—as well as the effort to express these in well-chosen words that appeal to both the mind and the ear. Frost once said, "All the fun's in how you say a thing." In the poems we'll share in this presentation, we hope listeners will find some truth, meaning, and fun.
Sunday, March 15: Daughters of Eve, with Rev. Russ Savage
March is Women's History Month and women is our service theme for this month. Throughout history women have often been relegated to particular, often inferior, roles. Nevertheless history shows us many women who have broken out of the limits imposed on them to accomplish great things. Around the world today the voices of women are being heard as never before.
Sunday, March 22: Celebrating the Spring Equinox, with Brittany Roy
Join us for this multi-generational service where we will look at the history and festivals of the Spring equinox and review the special ceremonies that are connected with it such as Passover, Easter, No Ruz, an Iranian festival, Holi, an Indian holiday, and Earth Day. Ancient Mayan, Roman and Native American celebrations will also be described.
Sunday, March 29: "Aging, Poetry and Your Rockin' Funeral", with Ira Chaleff
Drawing on the power of performance poetry, and the mischievous art form of the Prose Poem, author and poet, Ira Chaleff, will help us prepare for and celebrate our inevitable collective journey.
Sunday, April 5: Palm Sunday, with Rev. Russ Savage
Today is Palm Sunday, the day on which Christians around the world celebrate the triumphal entry of Jesus into Jerusalem only a few days before he was crucified. Let us examine what this observance might mean to us in our Unitarian Universalist faith a it has evolved over the years.
---