To safeguard the health of our community, UUBRidge is suspending on-site services at Hearthstone in Sperryville as the Corona Virus Global Pandemic develops. We will be holding virtual services using the Zoom.us platform for the time being. To join our virtual services, go to Zoom.us and sign up for a free account. It's the big button at the upper right. When you're done with that process, just click the link above to join our virtual Sunday services. You may have to enable audio and video on the Zoom app to participate.
If you are unable to use a computer or smartphone to access Zoom, don't dismay! There is a "call-in" feature that allows you to use your home phone to participate.

Events & Announcements
RE Announcement
This year we are using Kate Tweedie Covey's curriculum entitled, "Picture Book Unitarian Universalist".
This curriculum will help us pass on our values through some great books and we will be able to add those books to our permanent RE library.
Youth in 5th grade and up are invited to be mentors/leaders in the R.E. program. They may also enjoy participating in Sunday morning services.
To sponsor a book for this curriculum please see our RE Coordinator after services or shoot her an email to see which books still need to be purchased.
We only need 11 more books to round out our year!
If you have any questions about our RE program please contact our RE Coordinator, Brittany Roy, at re@uubridge.org
---
Did you know we have a new way to sign up as a volunteer teacher for our RE program? We do!
Click below or copy and paste the following link into your browser and follow the steps provided:
Just remember, if you haven't volunteered with us before, we will need to complete a cursory background check prior to your volunteer date.
---
FREEDOM vs. LIBERTY: Click to Download
Sunday Services Begin at 10:30 a.m.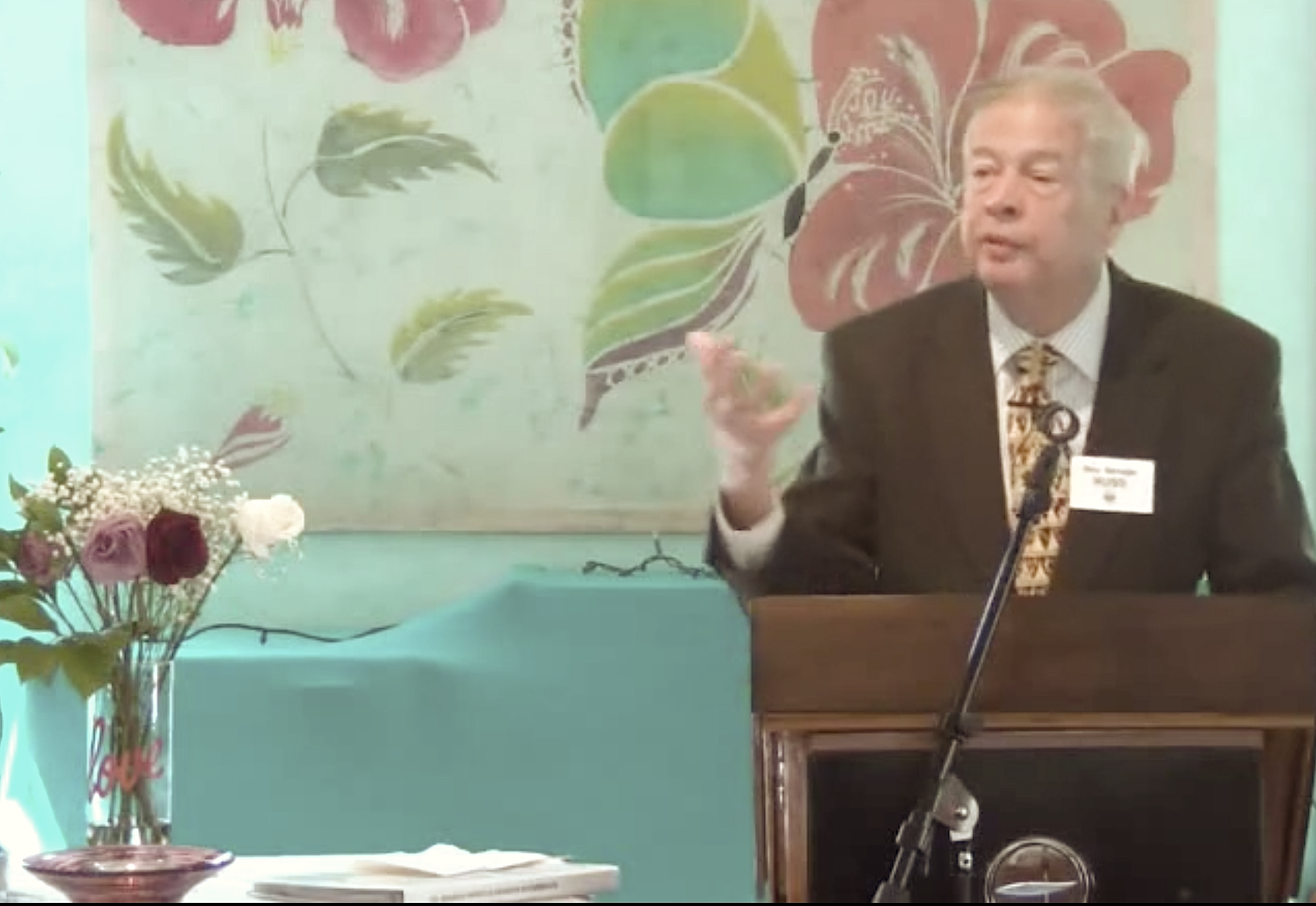 On behalf of the entire congregation, I bid you welcome to the Unitarian Universalists of the Blue Ridge.
We gather with our doubts as well as our convictions, with our fears and our hopes, with our failures and our aspirations, with our sorrows and our joys.
Whether you are joining us today for the first time, or you've been with us since this congregation's beginnings in 2008, you are welcome here.
Whatever the faiths you have now – if any – or whatever your heritage, you are welcome here.
Whoever you are and whomever you love, you are welcome here.
However you arrived at this beloved place, you are welcome here.
Services
All Services Start at 10:30 AM
Sunday, February 28: Theology- Is It Science, or Poetry?, Rev. Dr. George Kimmich Beach, a. k. a. Kim
The sermon is the third part of a series, "The Jacob's Ladder of an Examined Faith," reflecting on personal stories of awakening to a life-changing sense of transcendence. Perhaps you've had such an experience yourself! After the first sermon in the series, "Theology as the Quest for a Faith Worth Having," was given last February, the second and third parts were postponed due to the pandemic. You can view the first part of the series here: https://vimeo.com/395330467.
The second part, a virtual service from January 31st of this year, can be found here: https://vimeo.com/508251970
Sunday, March 7: Women of the World, Rev. Russ Savage
March is Women's History Month. Throughout history women have played a vital role in human affairs and progress, but often they were nearly invisible. No more! Today women are taking roles of leadership and visibility in many areas of life. Let's take a look at what they are doing.
Sunday, March 14: Virtual Fellowship Service
Tune into ZOOM with something to share. Offer anything from the inspiring to the mundane or ridiculous; or perhaps share a short poem or quotation that you found meaningful this week. This service is a time to check in with our friends during this pandemic. March's theme is DIVERSITY.
Sunday, March 21: No One But Us, Rev. Russ Savage
As the time approaches for our annual Pledge Drive, it's important to examine the role each of us plays in supporting UUBRidge. How important is this religious community to us, and how can we each help it to thrive and succeed?
Miss a service? Watch past services on Vimeo at: vimeo.com/user4770705. Click the FOLLOW button to be notified when new videos upload!
---