Events & Announcements
This year's SUUSI catalog has been released and is ready for download at suusi.org. The theme for 2019 is "Sacred Spaces."
July 14-20: The 2019 Southeast Unitarian-Universalist Summer Institute will be held from July 14-20 on the Western Carolina University campus in Cullowhee, NC, in the heart of the Smoky Mountains. The catalog lists our hundreds of workshops, nature trips, and sports & games activities available, as well as this year's lineup of worship leaders and concert hour musicians.
Most people prefer the electronic version of the catalog, but if you'd prefer a paper copy, you can order one through Amazon for $11.45.
---
Did you know we have a new way to sign up as a volunteer teacher for our RE program? We do!
Click below or copy and paste the following link into your browser and follow the steps provided:
Just remember, if you haven't volunteered with us before, we will need to complete a cursory background check prior to your volunteer date.
---
FREEDOM vs. LIBERTY: Click to Download
Knitting Ministry Do you knit or crochet? Are you interested in joining a knitting group with others from UUBRidge?
A knitting ministry is a group of friends that will meet occasionally to knit prayer/comfort shawls and lap blankets for UUBRidge Members and friends.
Why are they called "prayer" shawls? Because they hold our "prayers" of positive energy for the person who receives a shawl.
Do shawls make a difference? YES! Recipients in other congregations say things like "when I go for chemo I take my shawl and feel that I am not alone." Another comment "thank you for the beautiful shawl. It is a reminder of the comfort and support that Unitarian Universalists of the Blue Ridge have given me."
If you are interested, please contact Brittany Roy, Outreach coordinator, at Outreach@uubridge.org.
Sunday Services Begin at 10:30 a.m.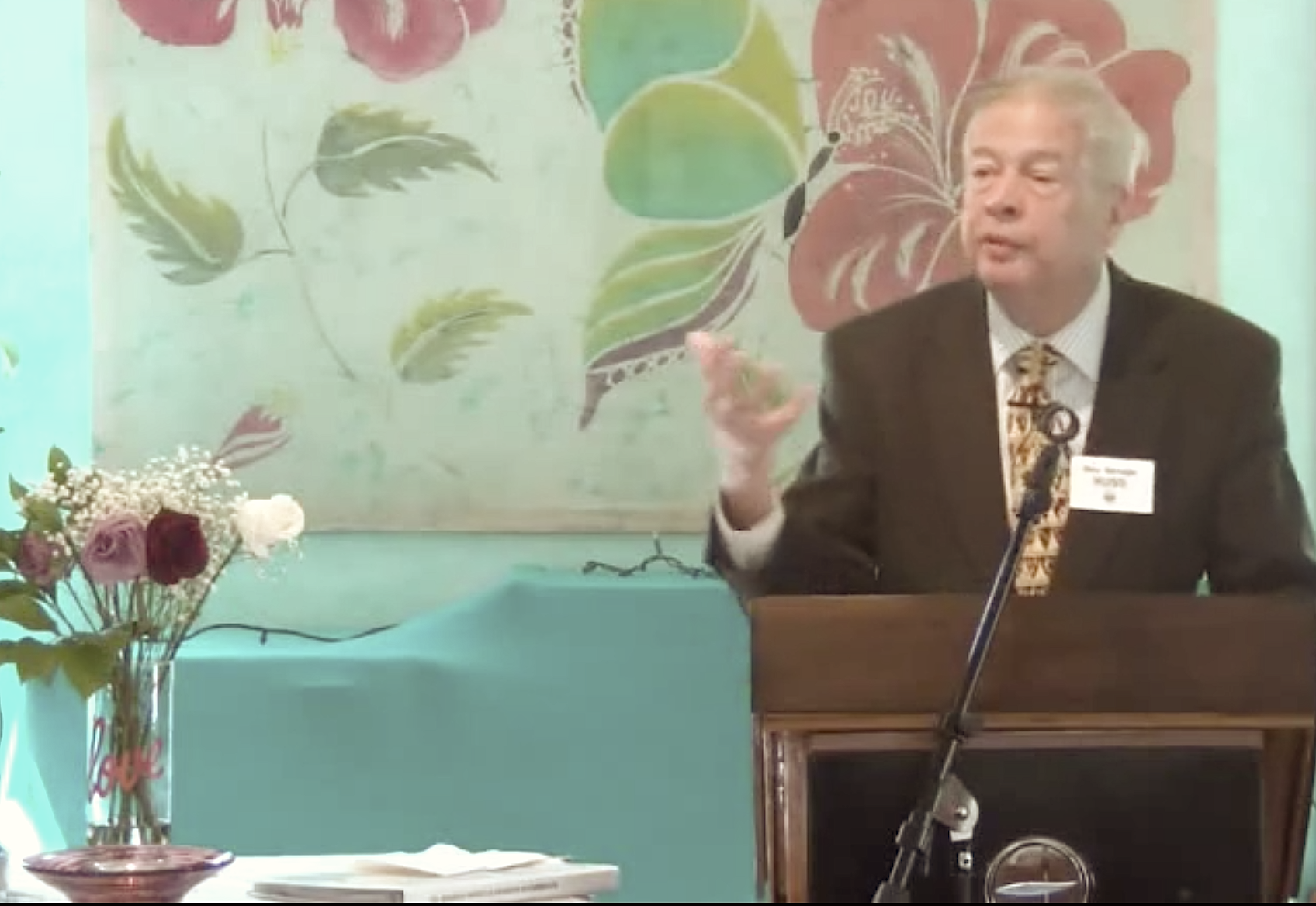 On behalf of the entire congregation, I bid you welcome to the Unitarian Universalists of the Blue Ridge.
We gather with our doubts as well as our convictions, with our fears and our hopes, with our failures and our aspirations, with our sorrows and our joys.
Whether you are joining us today for the first time, or you've been with us since this congregation's beginnings in 2008, you are welcome here.
Whatever the faiths you have now – if any – or whatever your heritage, you are welcome here.
Whoever you are and whomever you love, you are welcome here.
However you arrived at this beloved place, you are welcome here.
Services
All Services Start at 10:30 AM
August 25: The Art and science of Qigong: Physical Applications of a Spiritual Practice
with Gordon Wick
Chinese medicine dictates that our emotions and mental well being lay throughout the body, within the organs and tissue, not only the brain. Through cleansing & tonifying the organs, not only do we bring the body into balance but our spiritual state. Consciousness (or Spirit) guides the Mind the guides the Body, yet also the Body influences the Mind, and transforms Consciousness.
September 1: Home Again
with Rev. Russ Savage
This is the day we gather once again after the travels and activities of summer. We look forward to being together to provide comfort to one another in our troubled world, and to joining hands to do the work of justice we are called to do. Bring a small sample of water from somewhere which restores your soul, and we will gather the waters together to symbolize our coming together once again.
September 8: Affirmative Action—Social Justice or Unfair Practice
with Patti Peterson
Policies have been developed to address the long-term effects of racial discrimination. Higher education has been the venue for many of the most contentious debates. This presentation will highlight the nature of those debates and raise the question of how the outcomes relate to issues of social justice.
September 15: White Supremacy
with Rev. Russ Savage
I was scheduled to preach about this subject last February but our service was snowed out. Guess what? What supremacy hasn't gone away; it's only gotten more insidious. Let's examine this thing that is happening to our nation—and to us.
September 22:Understanding Bigotry
with Lee Simon
Lee Simon was raised in a Jewish family, has been an atheist for over 50 years, and is the father of biracial girls. He has looked at bigotry from the inside. His premise is that bigotry is not at all about the target of the bigotry; it's about the bigot. Lee will explore it from a psychological and sociological perspective.
---
All are welcome. Entrance is the stairs/ramp on the right as you face the building. A social hour follows the service. Contributions of finger food are welcome. Dress is casual.
An adult is available on request to provide care for your infant or toddler during the service. If your child is restless, feel free to move to the comfortable lounge area through the double wooden doors.
---
Affirmative Action: Social Justice or Unfair Practice?
Art and Science of QiGong
Thoreau, John Galt & Cyrano de Bergerac