Events & Announcements
---
FREEDOM vs. LIBERTY: Click to Download
Knitting Ministry Do you knit or crochet? Are you interested in joining a knitting group with others from UUBRidge?
A knitting ministry is a group of friends that will meet occasionally to knit prayer/comfort shawls and lap blankets for UUBRidge Members and friends.
Why are they called "prayer" shawls? Because they hold our "prayers" of positive energy for the person who receives a shawl.
Do shawls make a difference? YES! Recipients in other congregations say things like "when I go for chemo I take my shawl and feel that I am not alone." Another comment "thank you for the beautiful shawl. It is a reminder of the comfort and support that Unitarian Universalists of the Blue Ridge have given me."
If you are interested, please contact Kathryn Treanor at Outreach@uubridge.org.
Sunday Services Begin at 10:30 a.m.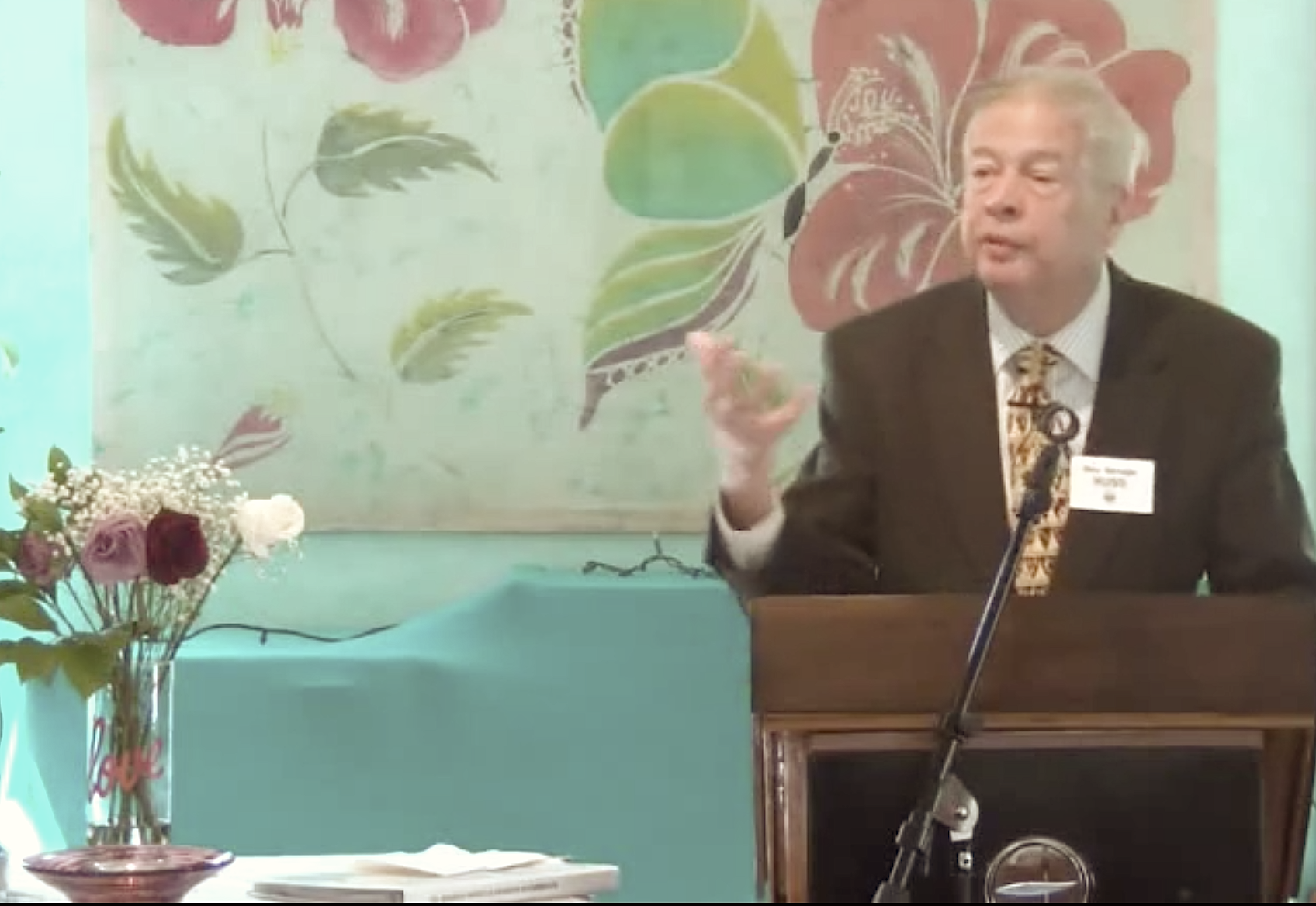 On behalf of the entire congregation, I bid you welcome to the Unitarian Universalists of the Blue Ridge.
We gather with our doubts as well as our convictions, with our fears and our hopes, with our failures and our aspirations, with our sorrows and our joys.
Whether you are joining us today for the first time, or you've been with us since this congregation's beginnings in 2008, you are welcome here.
Whatever the faiths you have now – if any – or whatever your heritage, you are welcome here.
Whoever you are and whomever you love, you are welcome here.
However you arrived at this beloved place, you are welcome here.
Services
All Services Start at 10:30 AM
Sunday, January 13: Cultivating Compassion, with Laura Banks. One tool for cultivating compassion is developing a capacity to see how our sorrows, struggles, and suffering do not isolate us from others but rather can help us embrace our common humanity and connection to all of life. This talk explores the power of compassion to transform our relationships with ourselves, each other, and the world.
Sunday, January 20: Remembering Dr. King, Rev. Russ Savage
Each year at this time we pause to remember and honor the Rev. Dr. Martin Luther King, Jr. His prophetic leadership and tireless work for causes of social justice were founded on his deeply held faith. We, too, hold a faith which motivates us to work for causes of social justice. Let us examine how the faith we hold—whatever may be its details—can teach and motivate us to do the work of the world.
Sunday, January 27: Vegetarianism: the Ecological Necessity, with Lee Simon. Until recently vegetarianism was counter to human survival; it is now an ecological and environmental necessity if the planet is to survive. I believe it is no longer a matter of choice. Come and hear why.
February 3: Religious Exploration – Spirit Play and Simplicity, with Brittany Roy. Brittany will look at religious exploration for all ages, how Spirit Play (the curriculum we use here at UUBRidge) is used to help guide our youth and why our children are "our most important work" as a community.
---
All are welcome. Entrance is the stairs/ramp on the right as you face the building. A social hour follows the service. Contributions of finger food are welcome. Dress is casual.
An adult is available on request to provide care for your infant or toddler during the service. If your child is restless, feel free to move to the comfortable lounge area through the double wooden doors.
---
Brief Remarks About Labor Day …
Bridging the Red Blue Divide