Events & Announcements
Great Volunteer Opportunity
Certain Thursdays 3:15 PM to 5 PM (Community Volunteer Days)
Belle Meade School Green Volunteering
Activities: we will help Belle Meade School staff and students perform tasks in their green-cycle farm projects. This is a people to people project that UU said we were lacking in our application for the Green Sanctuary Designation. See photos. It's an amazing experience!
(for UUBridge Green Sanctuary Designation people project)
353 FT Valley Road • Sperryville, VA 22740
Call (540) 987-8970, email school@bellemeadeschool.org
Lisa McQuail Phone: (703) 386-6384 bmcquail@gmail.com
Available days:
October: 11th, 18th, 25th (Weeding, harvesting)
November: 8th (Weeding, harvesting, Composting?)
FREEDOM vs. LIBERTY: Click to Download
Knitting Ministry Do you knit or crochet? Are you interested in joining a knitting group with others from UUBRidge?
A knitting ministry is a group of friends that will meet occasionally to knit prayer/comfort shawls and lap blankets for UUBRidge Members and friends.
Why are they called "prayer" shawls? Because they hold our "prayers" of positive energy for the person who receives a shawl.
Do shawls make a difference? YES! Recipients in other congregations say things like "when I go for chemo I take my shawl and feel that I am not alone." Another comment "thank you for the beautiful shawl. It is a reminder of the comfort and support that Unitarian Universalists of the Blue Ridge have given me."
If you are interested, please contact Kathryn Treanor at Outreach@uubridge.org.
Sunday Services Begin at 10:30 a.m.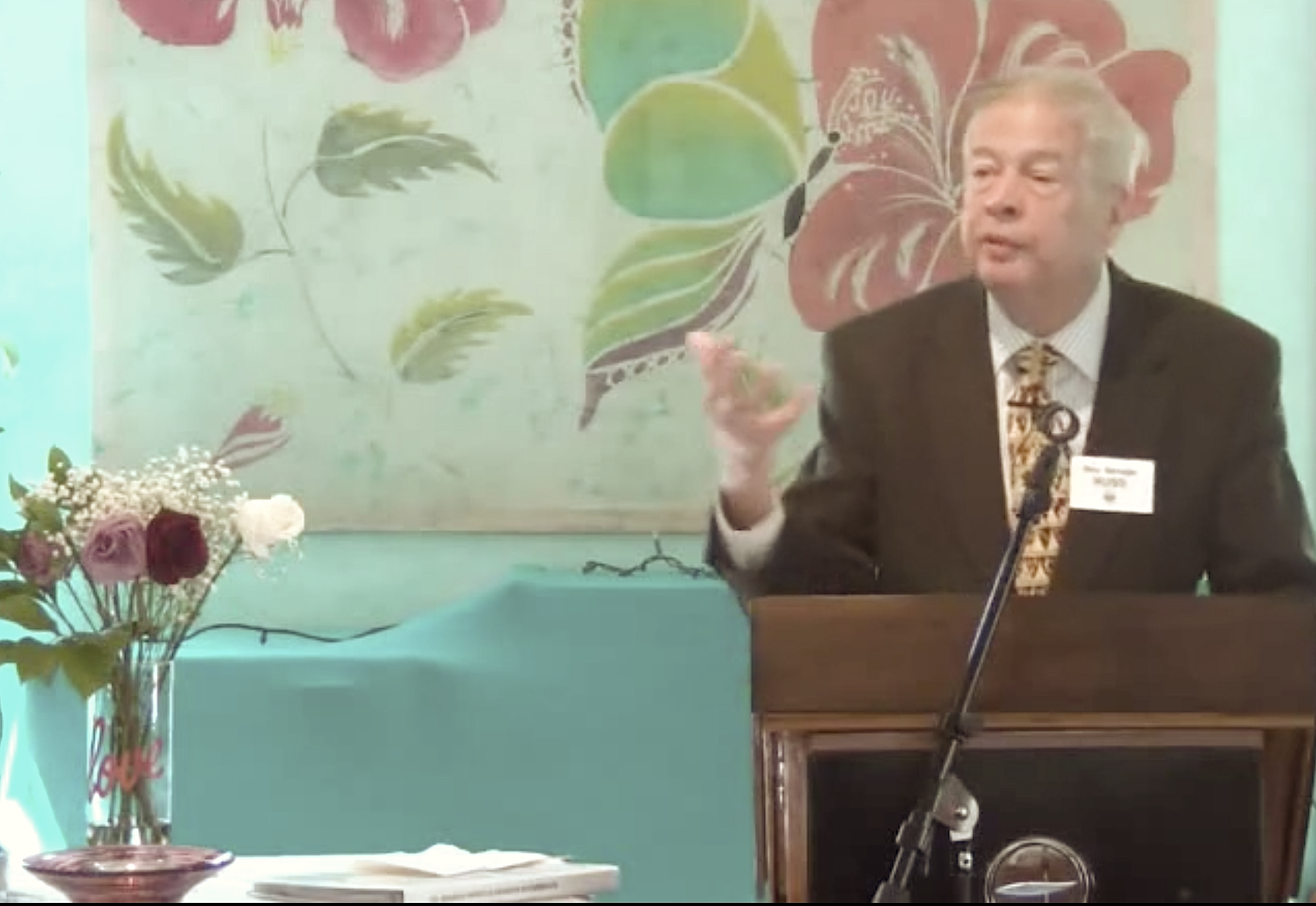 On behalf of the entire congregation, I bid you welcome to the Unitarian Universalists of the Blue Ridge.
We gather with our doubts as well as our convictions, with our fears and our hopes, with our failures and our aspirations, with our sorrows and our joys.
Whether you are joining us today for the first time, or you've been with us since this congregation's beginnings in 2008, you are welcome here.
Whatever the faiths you have now – if any – or whatever your heritage, you are welcome here.
Whoever you are and whomever you love, you are welcome here.
However you arrived at this beloved place, you are welcome here.
Services
All Services Start at 10:30 AM
Sunday, October 14: Coming to the Table, with Ira Chaleff and Judith James
Ira and Judith are co-facilitators of Coming to the Table of the Northern Shenandoah Valley. Coming To The Table, invites all of us who are affected by our racial history, to gather together to build understanding, heal wounds and address the lingering inequities of racism.
Sunday, October 21: Environmental and Social Justice at Work – The UUBRidge Environmental and Social Justice Committee (ESJ) is hard at work putting our principles into action in the world—and right here in Rappahannock County. In this summary of the committee's work, Bonnie Dixon will outline our progress toward becoming a UUA Green Sanctuary Congregation; Lisa McQuail will tell the story of our blossoming partnership with Belle Mead School and its farm; and Vernon Gras will bring us up to date on energy issues.
Sunday, October 28: Reflections on Sexism and Domestic Violence – with Lee Simon.
Given the recent Judicial Committee hearing, we all need to be informed. What do the National Football League and the Me Too movement have in common? The NFL is working to eliminate domestic violence; the Me Too movement is working to eliminate sexual abuse and domestic violence. Both endeavors are underpinned by sexism. Lee will talk about the who-what-where-when-and why of the issues, with both facts and insights. There is no social justice as long as there is still sexism.
Sunday, November 4: Growing Older in Difficult Times, with Rev. Russ Savage
Each one of us is growing older. Yes, even a 12-year-old is older than an 11-year old! What does it mean to be growing older in these difficult times? How are we to interact with one another? What changes do we need to consider? How does growing older affect our spiritual lives? Let's examine these questions about growing older.
All are welcome. Entrance is the stairs/ramp on the right as you face the building. A social hour follows the service. Contributions of finger food are welcome. Dress is casual.
An adult is available on request to provide care for your infant or toddler during the service. If your child is restless, feel free to move to the comfortable lounge area through the double wooden doors.
---
Brief Remarks About Labor Day …
Bridging the Red Blue Divide