Events & Announcements
RE Announcement
This year we are using Kate Tweedie Covey's curriculum entitled, "Picture Book Unitarian Universalist".
This curriculum will help us pass on our values through some great books and we will be able to add those books to our permanent RE library.
Youth in 5th grade and up are invited to be mentors/leaders in the R.E. program. They may also enjoy participating in Sunday morning services.
To sponsor a book for this curriculum please see our RE Coordinator after services or shoot her an email to see which books still need to be purchased.
We only need 11 more books to round out our year!
If you have any questions about our RE program please contact our RE Coordinator, Brittany Roy, at re@uubridge.org
---
Did you know we have a new way to sign up as a volunteer teacher for our RE program? We do!
Click below or copy and paste the following link into your browser and follow the steps provided:
Just remember, if you haven't volunteered with us before, we will need to complete a cursory background check prior to your volunteer date.
---
FREEDOM vs. LIBERTY: Click to Download
Knitting Ministry Do you knit or crochet? Are you interested in joining a knitting group with others from UUBRidge?
A knitting ministry is a group of friends that will meet occasionally to knit prayer/comfort shawls and lap blankets for UUBRidge Members and friends.
Why are they called "prayer" shawls? Because they hold our "prayers" of positive energy for the person who receives a shawl.
Do shawls make a difference? YES! Recipients in other congregations say things like "when I go for chemo I take my shawl and feel that I am not alone." Another comment "thank you for the beautiful shawl. It is a reminder of the comfort and support that Unitarian Universalists of the Blue Ridge have given me."
If you are interested, please contact Brittany Roy, Outreach coordinator, at Outreach@uubridge.org.
Sunday Services Begin at 10:30 a.m.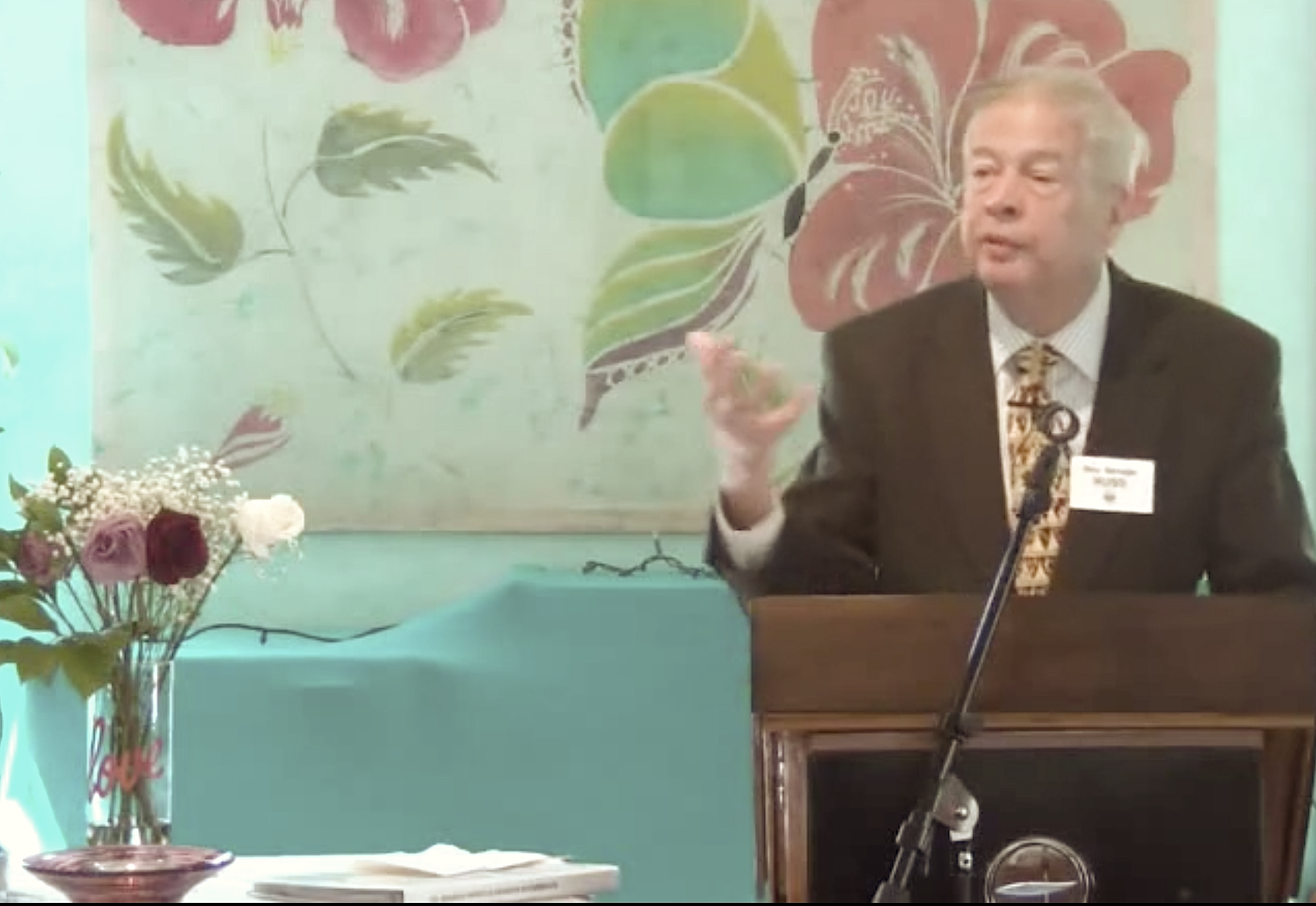 On behalf of the entire congregation, I bid you welcome to the Unitarian Universalists of the Blue Ridge.
We gather with our doubts as well as our convictions, with our fears and our hopes, with our failures and our aspirations, with our sorrows and our joys.
Whether you are joining us today for the first time, or you've been with us since this congregation's beginnings in 2008, you are welcome here.
Whatever the faiths you have now – if any – or whatever your heritage, you are welcome here.
Whoever you are and whomever you love, you are welcome here.
However you arrived at this beloved place, you are welcome here.
Services
All Services Start at 10:30 AM
January 5: New Words for Old, with Rev. Russ Savage
Someone brings it up every year: "I wish we could sing Christmas carols with the old words I remember instead of the new ones in our hymnal." The words we change are a reflection of what is important to us, and many words are changed not only in Christmas carols but in other hymns as well. Let us see what we can learn from comparing the new words with the old.
---
All are welcome. Entrance is the stairs/ramp on the right as you face the building. A social hour follows the service. Contributions of finger food are welcome. Dress is casual.
An adult is available on request to provide care for your infant or toddler during the service. If your child is restless, feel free to move to the comfortable lounge area through the double wooden doors.
January 12: Teaching Yoga to the Incarcerated, with Miranda Hope
The Prison Yoga Project, with whom Miranda Hope trained, states: "Punishing people through mass incarceration isn't making our communities safer, it's just making people suffer. We advocate for a different approach to getting 'tough on crime' and it starts with compassion." Yoga and meditation are now seen as essential to healing trauma, which is frequently the initial wound that leads to incarceration, addiction and mental and emotional imbalance.
January 19: Do You Want to Be Made Whole? with Rev. Russ Savage
Life sometimes places us in difficult or painful situations. How are we to respond? Perhaps the most valuable lesson is that these situations will teach us something about the world and ourselves, and perhaps will transform us into something new.
January 26: Are Near-death Experiences Real? What does Science Say?, with Geoff Gowan
Near-death Experiences (NDEs) are a widely prevalent, life-changing phenomena that have been scientifically investigated for over forty years. Their reality is strongly resisted by main-stream science, however, because the paranormal and transcendent aspects that NDErs experience are considered impossible under the governing, long-held materialist paradigm. What's the evidence?
---
Affirmative Action: Social Justice or Unfair Practice?
Art and Science of QiGong
Thoreau, John Galt & Cyrano de Bergerac