To safeguard the health of our community, UUBRidge is suspending on-site services at Hearthstone in Sperryville as the Corona Virus Global Pandemic develops. We will be holding virtual services using the Zoom.us platform for the time being. To join our virtual services, go to Zoom.us and sign up for a free account. It's the big button at the upper right. When you're done with that process, just click the link above to join our virtual Sunday services. You may have to enable audio and video on the Zoom app to participate.
If you are unable to use a computer or smartphone to access Zoom, don't dismay! There is a "call-in" feature that allows you to use your home phone to participate.

Events & Announcements
RE Announcement
This year we are using Kate Tweedie Covey's curriculum entitled, "Picture Book Unitarian Universalist".
This curriculum will help us pass on our values through some great books and we will be able to add those books to our permanent RE library.
Youth in 5th grade and up are invited to be mentors/leaders in the R.E. program. They may also enjoy participating in Sunday morning services.
To sponsor a book for this curriculum please see our RE Coordinator after services or shoot her an email to see which books still need to be purchased.
We only need 11 more books to round out our year!
If you have any questions about our RE program please contact our RE Coordinator, Brittany Roy, at re@uubridge.org
---
Did you know we have a new way to sign up as a volunteer teacher for our RE program? We do!
Click below or copy and paste the following link into your browser and follow the steps provided:
Just remember, if you haven't volunteered with us before, we will need to complete a cursory background check prior to your volunteer date.
---
FREEDOM vs. LIBERTY: Click to Download
Sunday Services Begin at 10:30 a.m.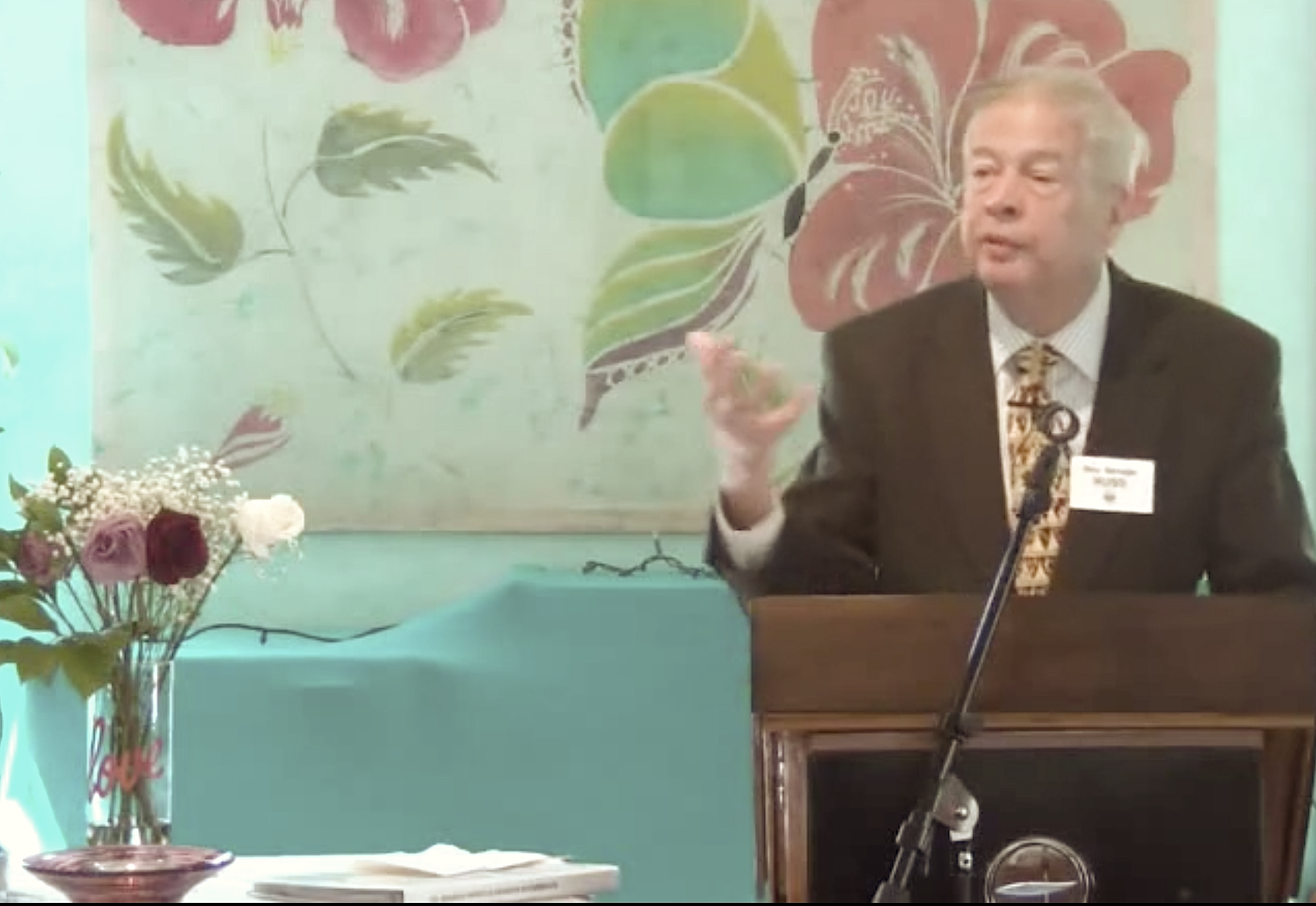 On behalf of the entire congregation, I bid you welcome to the Unitarian Universalists of the Blue Ridge.
We gather with our doubts as well as our convictions, with our fears and our hopes, with our failures and our aspirations, with our sorrows and our joys.
Whether you are joining us today for the first time, or you've been with us since this congregation's beginnings in 2008, you are welcome here.
Whatever the faiths you have now – if any – or whatever your heritage, you are welcome here.
Whoever you are and whomever you love, you are welcome here.
However you arrived at this beloved place, you are welcome here.
The annual General Assembly of the UUA will take place this year in Providence, RI, June 24-28. This gathering of thousands of UUs will feature hundreds of programs, workshops, discussion groups, concerts, worship services, exhibits, and much more. This will be my 30th time to attend General Assembly. I don't think anyone else from UUBRidge has ever attended.
This is the closest GA has been to UUBRidge in many years. It's less than 500 miles from Sperryville to Providence. Wouldn't it be great if a delegation of us could attend together and carry the UUBRidge banner in the Banner Parade on opening night?
Check out the UUA website for more detail about GA 2020. I hope you will be able to go with me!
Services
All Services Start at 10:30 AM
Sunday, May 24:Justice for Every Gender Identity, with Rev. Russ Savage
Last Sunday, May 17, was the International Day Against Homophobia, Transphobia and Biphobia, observed around the world. Because of procedural requirements it was necessary to hold the UUBRidge Town Hall Meeting that day. Today we will examine this worldwide observance and see what it means for us.
Sunday. May 31: Virtual Fellowship Service
Tune into ZOOM with something to share. Offer anything from the inspiring to the mundane or ridiculous; or perhaps share a short poem or quotation that you found meaningful this week.Poetry of Robert Frost: "You come too", with Madlyn Bynum
Like all poetry, Frost's is a search for truth and meaning—one of our UU principles—as well as the effort to express these in well-chosen words that appeal to both the mind and the ear. Frost once said, "All the fun's in how you say a thing." In the poems we'll share in this presentation, we hope listeners will find some truth, meaning, and fun.
Sunday, June 7: Finding Our Way, with Rev. Russ Savage
This is the strangest time in our lives, probably for all of us. Collectively, we have lost the traditional rudder of direction. How can we find our way in this time of worldwide pandemic?
Sunday, June 14: Gong Forth—to What?, with Rev. Russ Savage
It is almost time for us to embark on our summer activities, whatever they will be. But can we go to our usual vacation haunts? Can we visit our friends and relatives as usual? What lies in front of us in this strange time?
Sunday, June 21: The UUBRidge Annual Meeting
At this meeting we will vote to adopt a budget for the coming year, elect board and Nominating Committee members for the coming year, and vote on several proposed by-law amendments.
Only signed members of the congregation may vote. Others are welcome to attend and listen, but may not vote. The good news is that it is very easy to become a signed member by simply signing the Membership Book! If you are not certain whether you have signed the Membership Book, check with membership chair Bet Jones to find out. Bet may be reached at blackcow2@verizon.net
PLEASE NOTE, per the by-laws, to be eligible to vote at the annual meeting,a member must have joined at least two weeks prior to the meeting.
Also, to clarify the distinction between a member and a friend: a member has signed the membership book and remains in good standing by contributing to the congregation.
A friend has not signed the membership book but contributes to the congregation. Contribution is generally expected to include financial support, acts of service, as well as attendance at services.
Sunday, June 28: Virtual Fellowship Service
Tune into ZOOM with something to share. Offer anything from the inspiring to the mundane or ridiculous; or perhaps share a short poem or quotation that you found meaningful this week. This service is a time to check in with our friends during this pandemic.
---