Events & Announcements
RE Announcement
This year we are using Kate Tweedie Covey's curriculum entitled, "Picture Book Unitarian Universalist".
This curriculum will help us pass on our values through some great books and we will be able to add those books to our permanent RE library.
Youth in 5th grade and up are invited to be mentors/leaders in the R.E. program. They may also enjoy participating in Sunday morning services.
To sponsor a book for this curriculum please see our RE Coordinator after services or shoot her an email to see which books still need to be purchased.
We only need 11 more books to round out our year!
If you have any questions about our RE program please contact our RE Coordinator, Brittany Roy, at re@uubridge.org
---
Did you know we have a new way to sign up as a volunteer teacher for our RE program? We do!
Click below or copy and paste the following link into your browser and follow the steps provided:
Just remember, if you haven't volunteered with us before, we will need to complete a cursory background check prior to your volunteer date.
---
FREEDOM vs. LIBERTY: Click to Download
Sunday Services Begin at 10:30 a.m.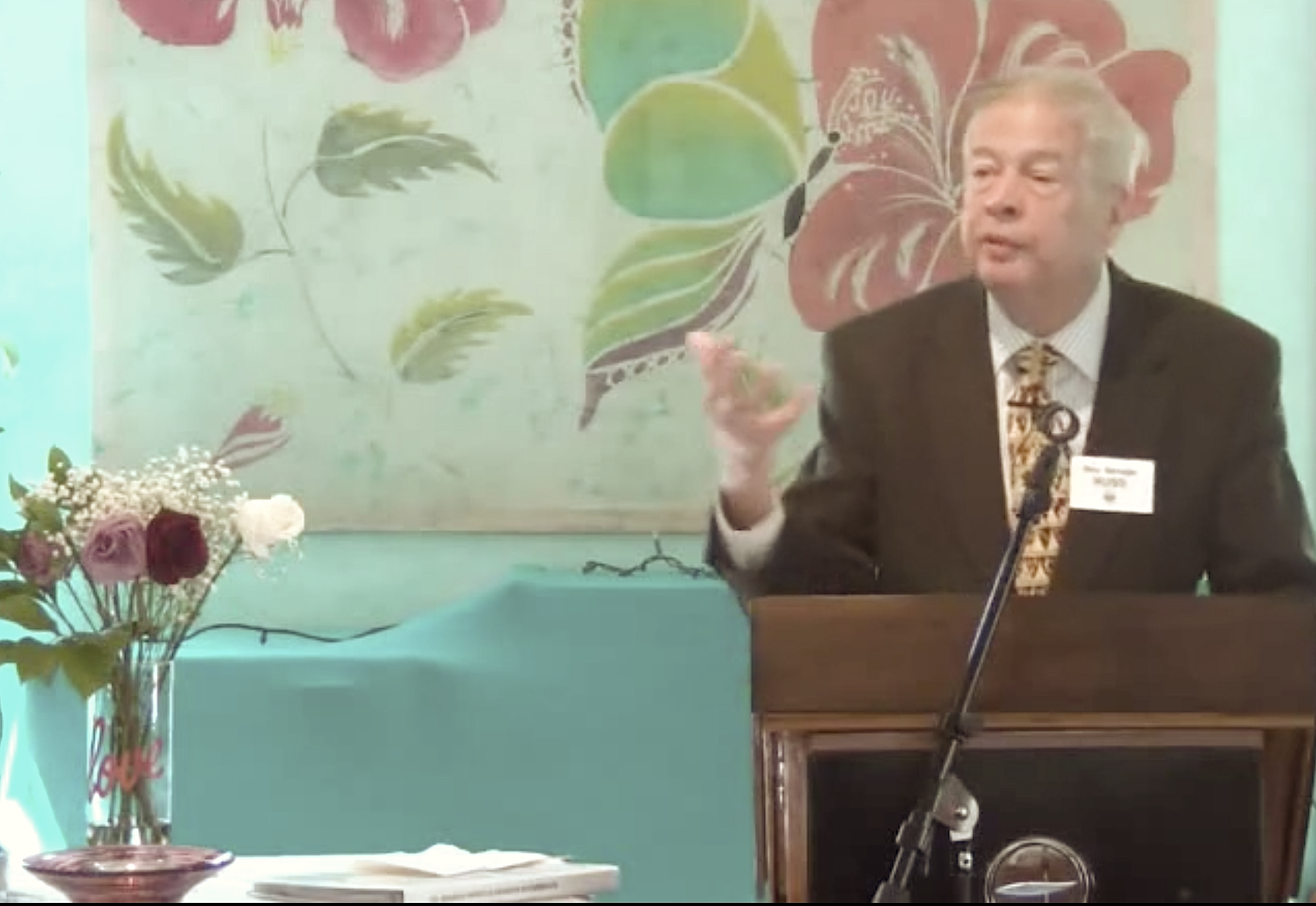 On behalf of the entire congregation, I bid you welcome to the Unitarian Universalists of the Blue Ridge.
We gather with our doubts as well as our convictions, with our fears and our hopes, with our failures and our aspirations, with our sorrows and our joys.
Whether you are joining us today for the first time, or you've been with us since this congregation's beginnings in 2008, you are welcome here.
Whatever the faiths you have now – if any – or whatever your heritage, you are welcome here.
Whoever you are and whomever you love, you are welcome here.
However you arrived at this beloved place, you are welcome here.
The annual General Assembly of the UUA will take place this year in Providence, RI, June 24-28. This gathering of thousands of UUs will feature hundreds of programs, workshops, discussion groups, concerts, worship services, exhibits, and much more. This will be my 30th time to attend General Assembly. I don't think anyone else from UUBRidge has ever attended.
This is the closest GA has been to UUBRidge in many years. It's less than 500 miles from Sperryville to Providence. Wouldn't it be great if a delegation of us could attend together and carry the UUBRidge banner in the Banner Parade on opening night?
Check out the UUA website for more detail about GA 2020. I hope you will be able to go with me!
Services
All Services Start at 10:30 AM
February 2: Black History Month, with Rev. Russ Savage
February is Black History Month. Why do we have such a month? Is there something particular about Black people and their history that we need to lift up? Why don't we have a White History Month? These questions that we keep hoping we have solved continue to haunt us.
February 9: Theology as the Quest for a Faith Worth Having, with Rev. George Kimmich Beach
An authentic, liberal faith is one part prophetic and one part Socratic. We learn from the ancient Hebrew prophets that tribalism ("my country, my religion, my people—right or wrong") is a hearty weed, a pernicious form of idolatry. We learn from Socrates that "an unexamined life is not worth living"—and, in the paraphrase of James Luther Adams, "An unexamined faith is not worth having."
Sunday, February 16: Remembering Dr. King, with Rev. Russ Savage
During this Black History Month, let us remember the life of the Rev. Dr. Martin Luther King, Jr. He was a modern-day prophet and martyr whose life and example challenged us all until he was cut down by an assassin's bullet.
Sunday, February 23: A Knowing of the Soul, with Frank Dixon
This talk aims to bring about an understanding of the Soul that is closer to Natural Religion.
---